Moveable Basketball Stand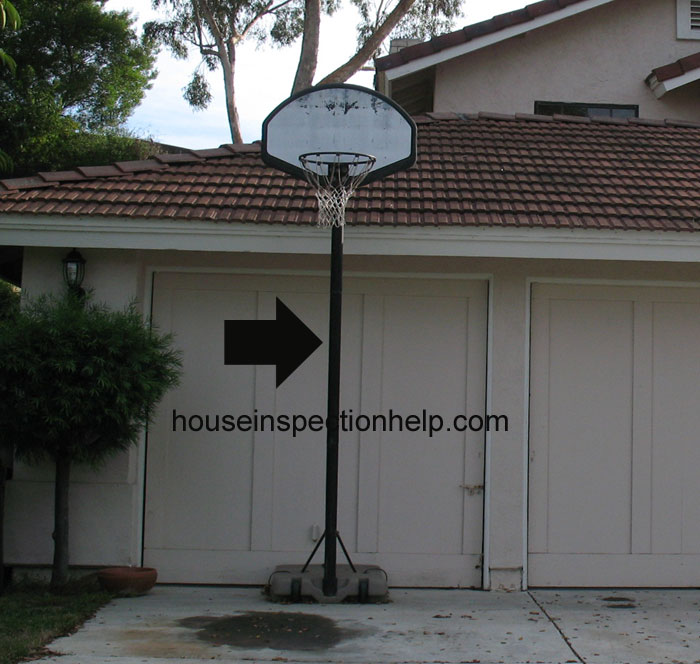 Movable basketball stands are great ideas if you have children, teenagers or even adults that want to use the driveway as a small basketball court.

These basketball stands can be removed easily if they become damaged or no longer serve their purpose as children grow up and lose interest in this activity.

Installing a basketball hoop and rim on to your rooftop or fascia board could damage this section of the house. This does not include, how many times the basketball will hit the roofing materials and if you have a tile roof, you could suffer from broken tiles, very easily.

Sometimes these movable basketball hoops, become eyesores in your neighborhood and you might consider asking your neighbors if they mind. This is a courtesy to the neighbors but not a necessity.