Small Sloping Rock Roof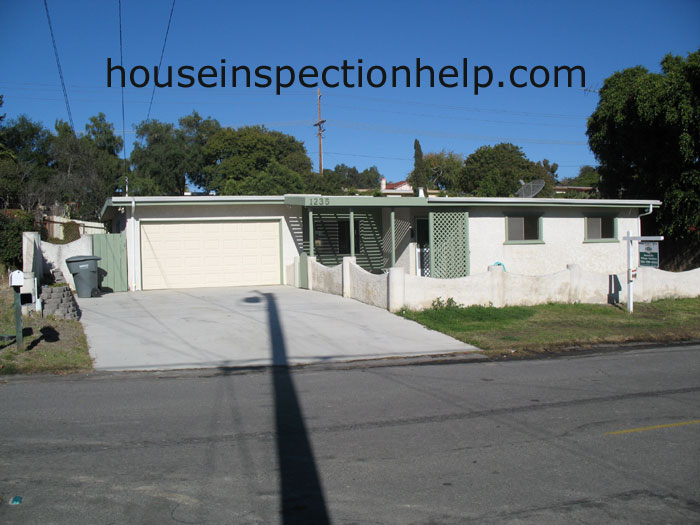 This house was built in 1959 and is in a neighborhood that is almost 50 years old. Most newer homes are not built with this roof style. This small sloping rock roof is common for an older home and some people consider them eyesores.

When driving through a neighborhood you might find 35 homes that were built in the 1980s and to homes that were built in the 1930s. Now the homes built in the 1930s might not be maintained that while.

More than likely the older house will get either tore down or remodeled eventually but it this is something that will bother you and you do not want to look at it on a daily basis do not move in to this neighborhood.

Some older homes are relatively in poor condition and bring the property values down in the area. If you're thinking about buying for real estate speculation this might have a large impact on your decision.