Old Aluminum Window Wont Close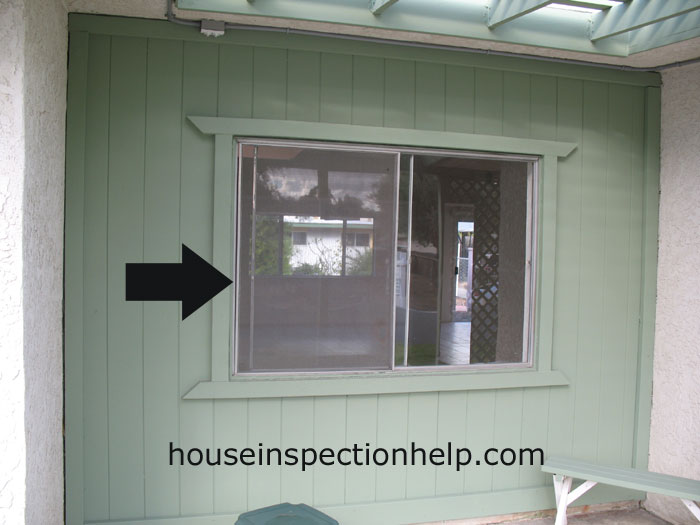 Some older homes have aluminum windows and if these windows are as old as the houses they will often be hard to close and even move.

The windows in this house were hard to move but they did shut, the problem was locking the windows. The windows had little screw in locks, that you can purchase for most home improvement centers for security.

Some of the windows in this home had wood bars cut to length to prevent the window from opening for security.

While doing your home inspections you will simply make a note that the windows will need to be repaired or replaced if necessary.

Most aluminum windows have a small piece of plastic or rolling wheels on the bottom of the sliding or movable glass window panel. What happens over time is the plastic or the rolling wheels will start to deteriorate or even fall off the movable window panel.

These pieces can sometimes be replaced but make sure the tracking that window slides on is not damaged.