Repaired Door Stucco Molding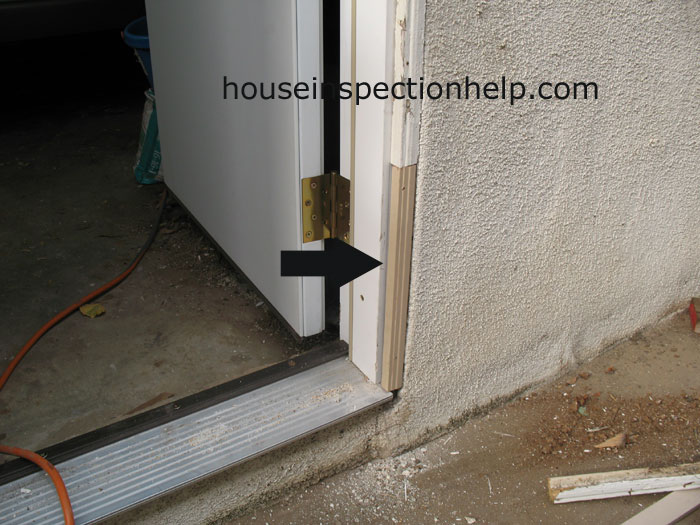 Here is an inexpensive way to repair damaged stucco moulding. The lower section of stucco molding was badly damaged by termites and needed to be replaced.

The homeowner did not want to spend any more money than possible to repair this door, that is leading to the garage. I simply cut the damaged section of the moulding off and replaced it with a new piece.

When replacing stucco molding, be sure that it's the same size. Some stucco mouldings are almost an inch thick while others are about three quarters of an inch in thickness.

The difference in these thicknesses will create problems when you repair something like this instead of replacing it.