Sand In Street Safety Issue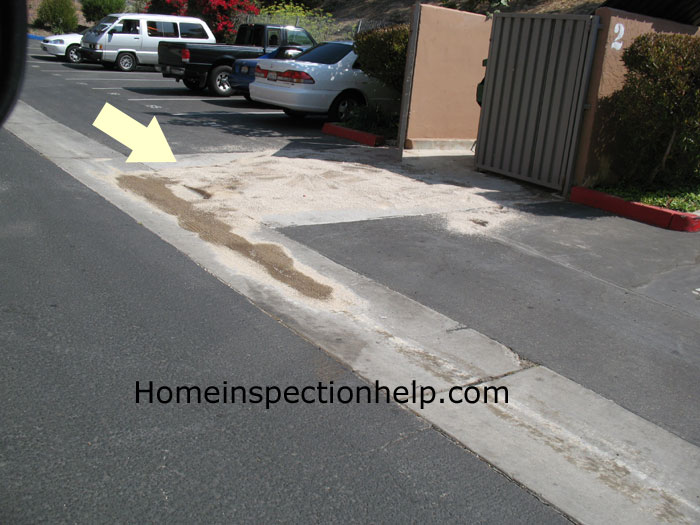 The sand in this street can create a safety problem. It looks like someone put sand inside of the trash cans and of course like most trash cans these have holes where the sand can now leak out over time.

These are some of the problems you run into at apartment complexes pretty frequently. A resident throws away some sand or someone working on the property doing maintenance. They don't come back to check on what happened to the sand. The maintenance people end up cleaning this mess up when they have time.

The problem is that this is a highly trafficked area with people going to their cars, leaving the property and coming back. People throwing their trash away and of course tracking some of the sand back into their apartments and through out the property creating even more problems.

Something like this should be cleaned up as soon as possible. If you are a property manager or maintenance professional be aware of the problems from sand in the street.